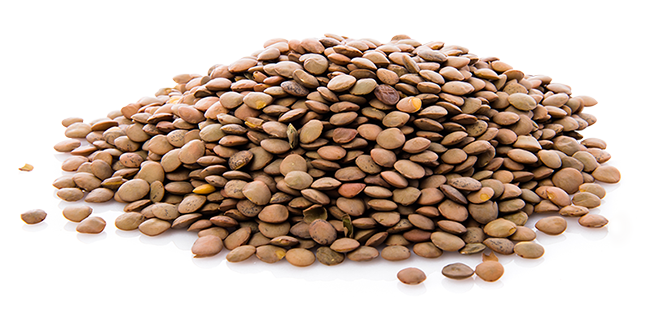 NATURAL
HIGH QUALITY
The prestige of a food product is not usually due to chance, but the opposite, the merging of a series of industrial and human factors are what creates a unique product and what stands us out from the rest. This is what we call natural high quality.
Our company was founded in 1995, named "Elio y Sergio S.H." by Elio Juan Di Pego, which was then transformed in 2002 to Don Elio S.A. in remembrance of its founder, the son of Northern-Central Italian immigrants, more exactly the city of Toscany de Lucca.
We are a company derived from national capital, dedicated exclusively to the production, elaboration and the packaging of legumes. We are one of the most important lentil producers in Argentina and all of our products are sold in the internal market.
Product quality occupies a great importance in our company.
From planting to packaging, each grain is treated and selected with care and attention from our engineers to offer only the best products elaborated with the highest technology and experience to our customers.
OUR PACKS, CANS AND PRESERVED
In the beginning we started exporting mainly primary products and some industrialised, eventually in 2009 we decided to found a firm linked exclusively to the external market, known as "Don Elio Export S.A." with direct and indirect insertion to import and export businesses.
Our primary exported products are Lentils, Peas, Chickpeas and Popcorn Kernels, and more. These products are obtained by our production and from tertiary producers, always keeping in mind the high quality which defines us.
We count on customs allowance in Plant Export Consolidation which allows for greater attention and security in our operations and flexibility in the load of goods.
Our primary international commercial associates, regarding exporting are MERCOSUR and EUROPEAN UNION. We find ourselves in the process of expanding our market to new destinations, with the strength and dedication in every detail to offer our range of products.